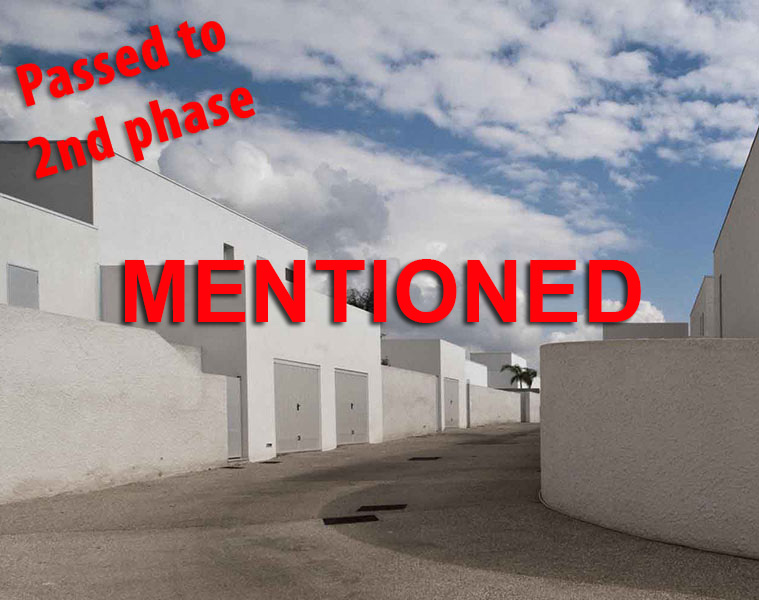 01 Jul

26 – NUNZIO GABRIELE SCIVERES – A2M Social housing, Marina di Ragusa (IT)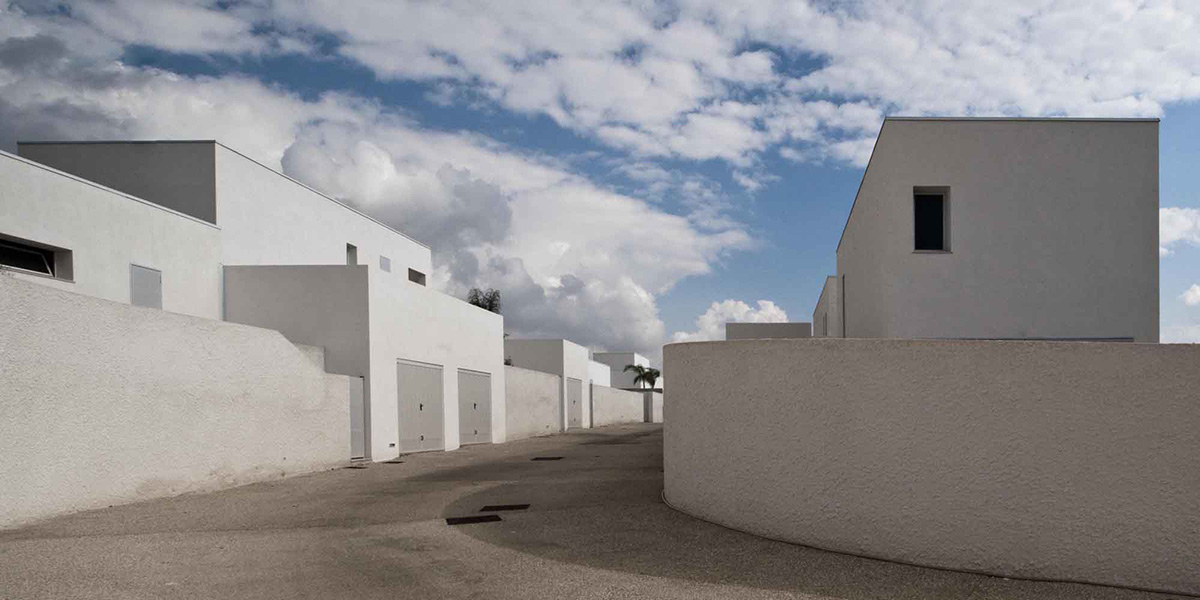 AUTHOR
Designer or design team: Nunzio Gabriele Sciveres (Progetto preliminare con Maria Giuseppina Grasso Cannizzo)
The project has been submitted by: Nunzio Gabriele Sciveres
Plot area: 15.300 mq
Gross Area: 3.450 mq
Of which
Residential: 90%
Public/communal areas: 10%
Facilities for the public: 0
Business/trade: 0
Offices: 0
Number of residential units: 25
Typology of users: families, old-aged people, students, foreigners/immigrants, temporary residents, other
Total building costs: 3.967.500,00 €
Building Cost = Total Building Cost / Gross Area: 1.150,00 €/mq
Floor area ratio = Gross Area / Plot Area: 0,22
Work started on date: Wednesday, 25th July 2007
Work completion date: Friday, 20th May 2011
DESCRIPTION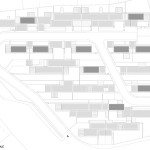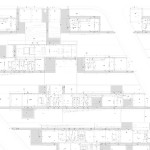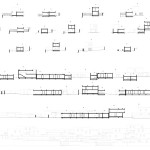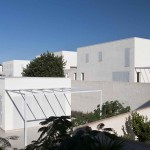 A2M is located in a new building area on the top of Marina di Ragusa's hill. It's a project with a clear ambition: to invade the field of social housing with a proposal that places the best comfort and quality of domestic space before floor area ratio reasons and real estate market principles: maximum built volume and minimum construction costs. The project intends to secure an appropriate sun light in interior spaces, provide wide views of the surroundings, the differentiation of units and maximise the extension of private gardens and open spaces; without falling in the repetition of the same typology and without prioritising the road construction over the creation of green spaces. The program foresees the aggregation of terraced houses narrowing the field of action. In addition, the terraced houses configuration represents an opportunity when studied in relation to the physical characteristics of the area: the units are placed having the long side perpendicular to the North-South axis and parallel to the contour lines.
This arrangement meets the daylight and natural ventilation requirements, directs the view towards the sea and provides a greater privacy to the outdoor spaces.
The result is a displaced system, in which 25 units are aggregated into 6 strips – 5 m deep each one oriented along the East-West direction – in which built volumes and green spaces alternate.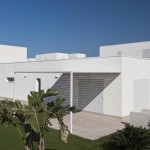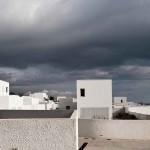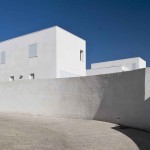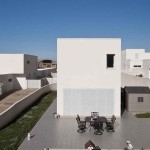 A one-way ring road path serves all units.
Complex features:
– 10 different types of separate units, avoiding the problem of uniformity of the array;
– 25 units, differently arranged, form bands of various heights and volume distributions, in which pergolas and paved areas are included;
– Full length windows on opposite walls provide continuity between inside and outside, encouraging natural ventilation and ensuring the double exposure;
– The inclusion of the garden on the long sides of the houses gives as well more privacy to the patios and verandas.
– The large shaded outside areas increase the living areas surface.
– All the houses have views towards the sea.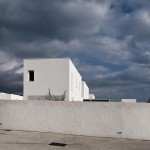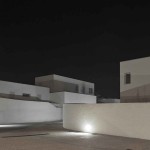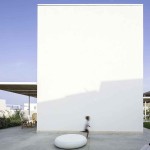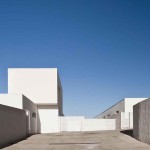 OWNERSHIP
Cooperativa Edilizia Alba 2000
Promoter: Cooperativa Edilizia Alba 2000
Allotment rule: Members of the cooperative
Reduction cost percentage compared to the market value:
assignment: 25%
no rent
LOCATION
Country: Italy
City/town: Marina di Ragusa (RG)
Address: via Giovanni La Porta n.1, 97100